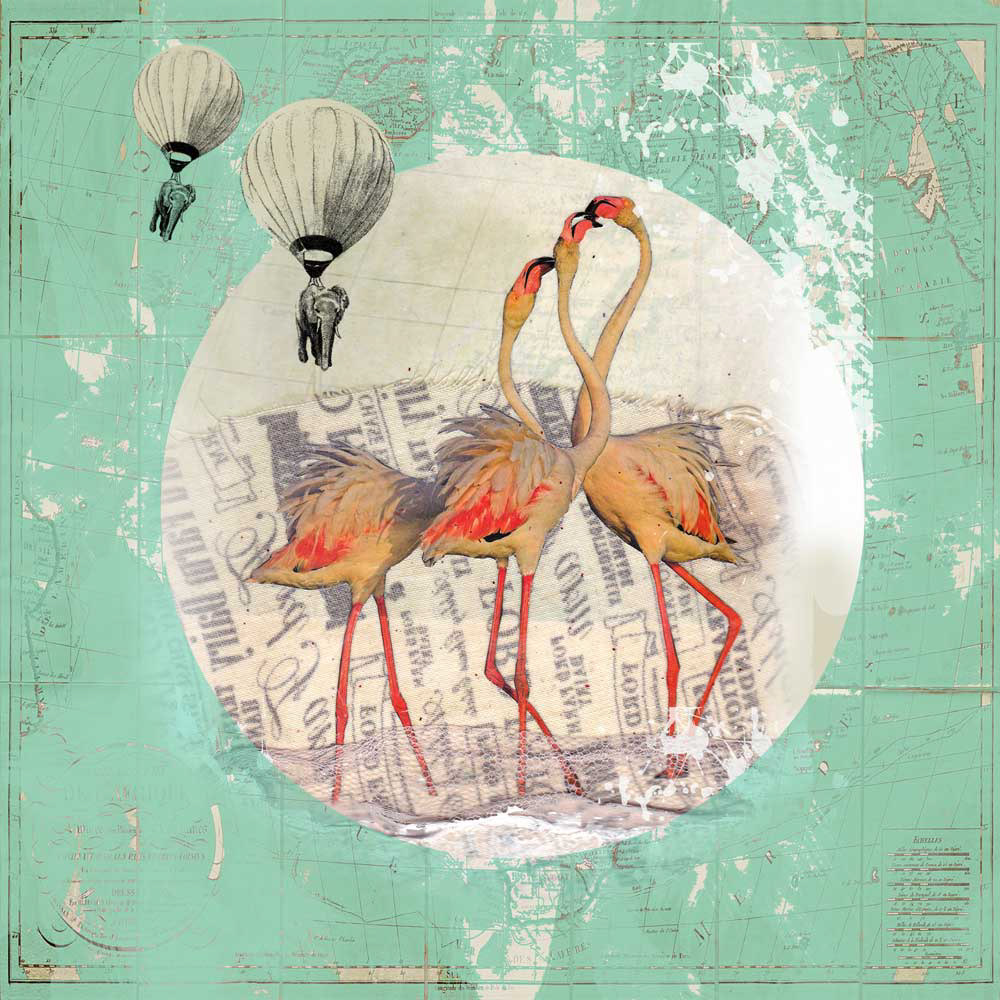 Taking the ordinary and making it extraordinary!
 Tapping into the subconscious can be one of the most effective exercise to release. Delve into a totally new subject and challenge your perspectives. Improve and develop your creativity, get inspired by Surrealist artists like Dali, George Grie, Magritte and Max Ernst.
This surrealist art workshops will explore a range of media and techniques and is held in my studio. You can book a group session at your place or selected venues across London. Contact me on info@lindaskoglund.co.uk  for group bookings.
Whether you think of yourself as a creative or not, this workshop is designed to suit all levels. The act of making art is healing and connecting and a great way to de-stress and regain a deeper focus. You'll be using acrylics and other paints, drawing, collage and mixed media to create your own awesome Surrealist artwork. I will be showing and teaching lots of tricks and tips to bring that art into amazingness. Herne hill has a lot of food options to explore so feel free to bring snacks.
I have been facilitating creativity for over 15 years alongside selling my art at exhibitions, art fairs and galleries for years. I love inspiring and enable people to tap into their own creative supply.
Experience includes:
* All materials provided
* Explore a wide range of material and techniques
* Fun creative workshop in a relaxed environment
* Your own Surrealist artwork to take home
* Option to buy a frame for the finished piece
Contact me for further information and if you've got any questions: